A Nemzetközi Vitorlás Szövetség és a ROLEX október 12-én tette közzé annak az öt női és öt (hat) férfi vitorlázónak a nevét, akik idén ringbe szállnak a rangos elismerésért. A díjkiosztót november 10-én tartják a kínai Sanya-ban, amikor is a 2014 szeptembere és 2015 augusztusa közötti teljesítményeket értékelik. Mindkét kategóriában csak egy-egy győztes lehet. Lássuk a listát!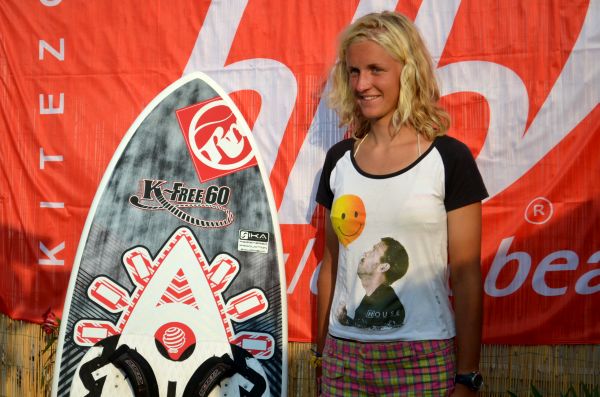 Hölgyek:
Sarah Ayton (GBR)
Brit olimpiai kampányok sikeres részt vevője (két arany), majd az Extreme Sailig Series-ben vált nemzetközi sztárrá, amikor is a 2015-ös idényben hét alkalomból ötször győzött a The Wave-Muscat-tal. A mezőny egyetlen állandó női tagja, a csapat taktikusa.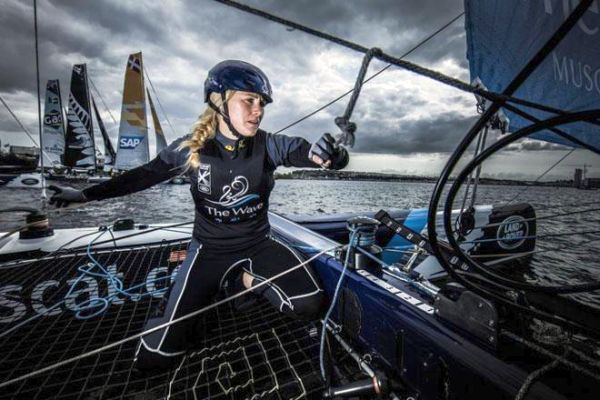 Sam Davies (GBR)
Több mint tíz év kihagyás után a legutóbbi Volvo Ocean Race-en ismét volt tisztán női legénységgel felálló csapat. A Davies irányította Team SCA azért jött létre, hogy inspirálja és bátorítsa a vitorlázó vagy vitorlázni vágyó nőket. A nyolcadik szakaszon elért győzelmükkel történelmet írtak.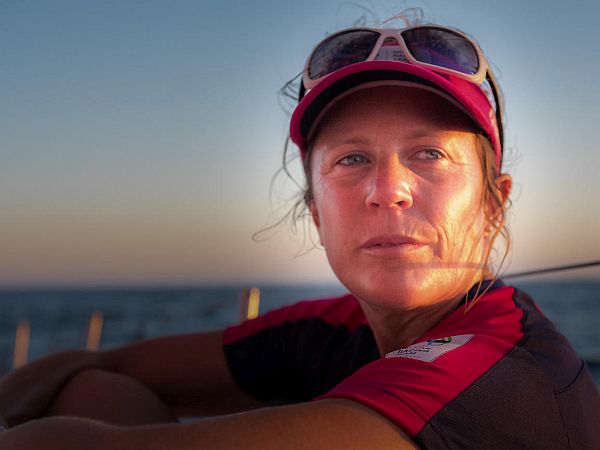 Jelena Kalinyina (RUS)
2014-ben második lett a Formula Kite világbajnokságon, azóta azonban akárhol állt rajthoz ragos versenyen, nem talált legyőzőre. Európa-bajnok lett 2014-ben és 2015-ben, illetve világbajnok 2015-ben. Plusz az apró. Mindehhez azt is érdemes tudni, utóbbi címe elérésekor még nem volt tizennyolc éves.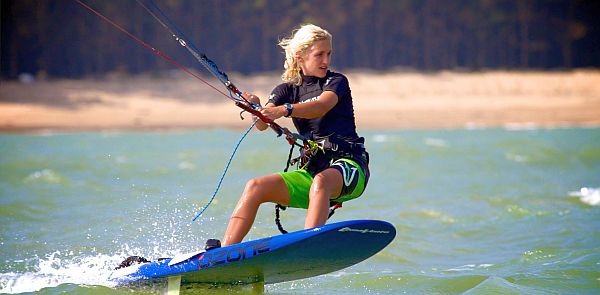 Lotte Meldgaard Pedersen (DEN)
A női párosverseny sorozat egyik legtapasztaltabb versenyzője, csapatával nyerte a világbajnokságot. Bő húsz év alatt több, mint negyven különféle hajóban gyűjtögette eddig a tapasztalatait.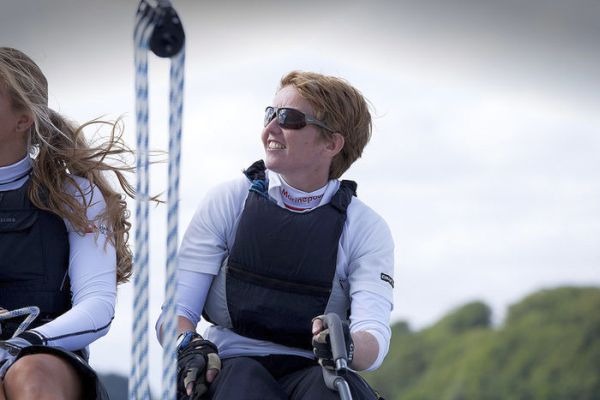 Charline Picon (FRA)
Az RS:X osztály minden jelentős versenyén jól szerepelt, 2014-ben világbajnok lett, egyúttal bebiztosította országa számára a Rio2016-os részvételt. Ha ő megy, másodszor indul Olimpián.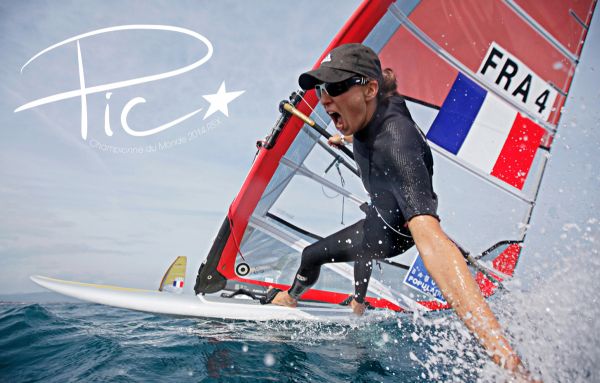 Urak:
Peter Burling és Blair Tuke (NZL)
Tavaly is jelöltek voltak, és már akkor sem alaptalanul, megkezdett sorozatukat azóta is folytatják: zsinórban húsz 49er versenyen (köztük a 2015 Aquece Rio és a Világkupa állomásai) nem találtak legyőzőre. Olimpiai kampányukkal párhuzamosan az America's Cup World Series-ben részt vevő Emirates Team New Zealand üdvöskéi is, a csapat jelenleg vezeti a sorozatot. És ha mindez nem lenne elég: Burling magabiztosan nyerte a 2015-os Moly világbajnokságot, ahol Tuke hatodik lett. Még 2009-ben hozták össze ezt, ami szerintünk jól mutatta elszántságukat és minden későbbi eredményüket előre vetítette.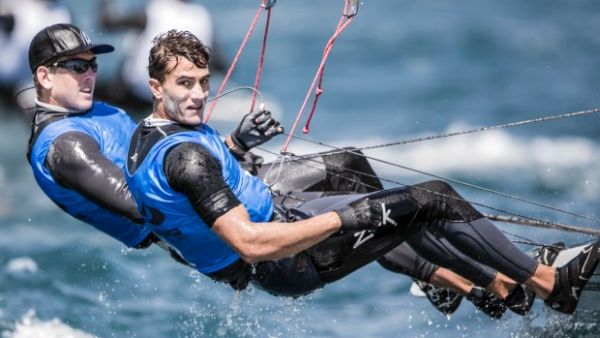 Loick Peyron (FRA)
Harminckét évnyi rontást fújt le magáról, amikor hetedik nekifutásra 2014 novemberében megnyerte a Route du Rhum - Destination Guadeloupe versenyt. Mindezt úgy, hogy eredetileg nem is indult volna, de Armel Le Cléac'h sérülése miatt két hónappal a rajt előtt ő kapta meg a lehetőséget, hogy a Banque Populaire VII maxi trimaránnal nekivágjon a távnak. Ennek lett a vége 7 nap, 15 óra, 8 perc és 32 másodperc (22,93 csomós átlagsebesség) és győzelem.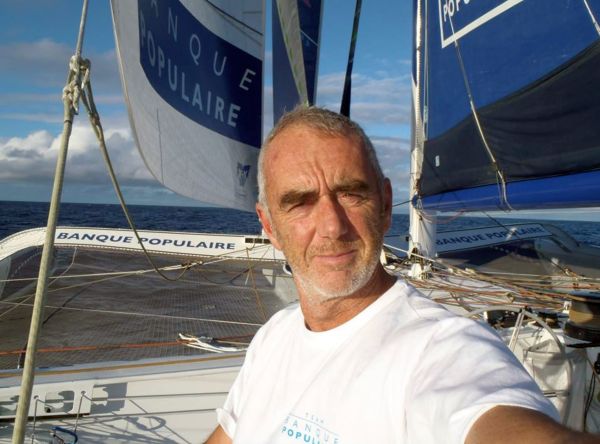 Giles Scott (GBR)
Minden idők talán legnagyobb Finnes olimpikonjának árnyékában nőtt fel, de elég jól sikerült a dolog, mert 2013 októbere óta nem talált legyőzőre. Nyert két olimpiai tesztverseny, három Világkupát és egy világbajnoki címet. Emellett az America's Cup-ra hajtó Ben Ainslie Racing Team oszlopos tagja.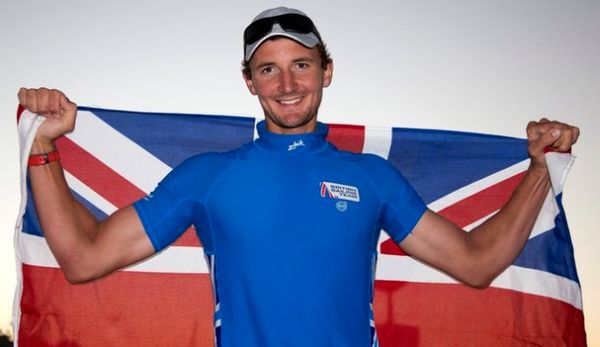 Ian Walker (GBR)
Olimpiai érmes vitorlázó, aki harmadik nekifutásra csapatával megnyerte a Volvo Ocean Race-t, úgy, hogy győzelmük az utolsó szakasz előtt már majdnem biztos volt. Behúzták még a kikötői futamok első helyét és a távolsági rekordot (550,82 tengeri mérföld 24 óra alatt) is.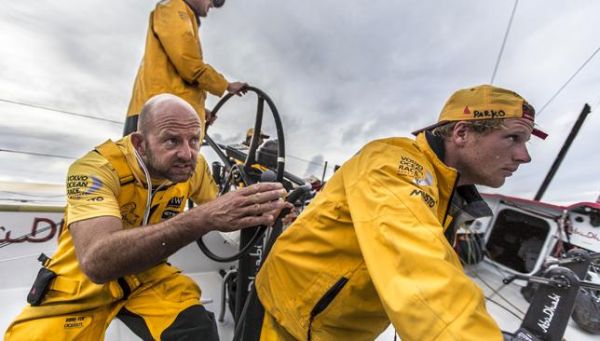 Ian Williams (GBR)
Azzal írta be magát az annalesekbe, hogy idén év elején ötödször lett párosverseny világbajnok, amivel egyedülálló teljesítményt nyújtott a sorozat történetében. 2014-15 során harmincötször állt dobogón, ebből tizenháromszor az első helyen.
A voksolás menete
Az ISAF minden tagállama egy szavazatot adhat arra a férfi, illetve női versenyzőre, aki szerinte leginkább megérdemli a titulust. A végeredménybe ez ötven százalékban számít bele, a másik ötven százalékot a Sanya-ban jelenlévők adják.
Az eddigi győztesek (ha rákattintasz, megnyílik nagyban):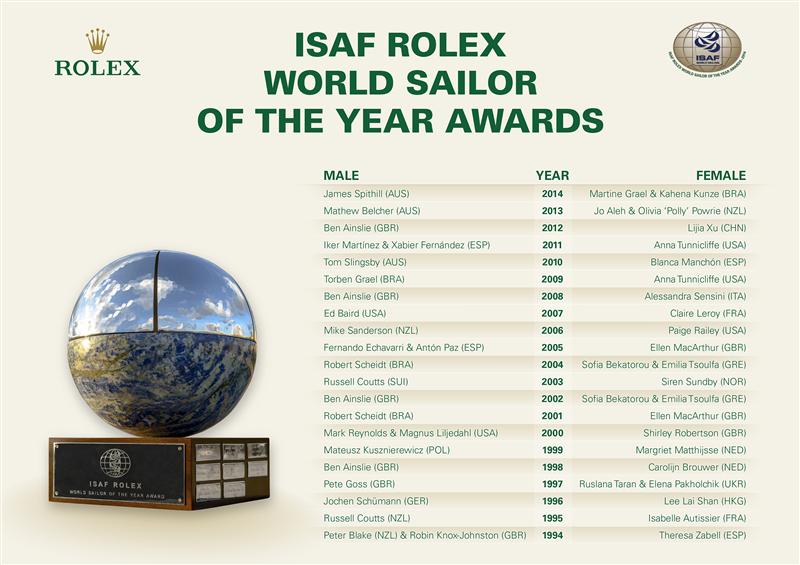 fotók: arcdailymenabo.wordpress.com; sail-world.com; teamsca.photodeck.com; foilforum.it; sailing.org; charline-picon.com; stuff.co.nz; mac4ever.com; bbc.co.uk; sport360.com; sailingscuttlebutt.com
forrás: regattanews.com
A bejegyzés trackback címe:
A hozzászólások a vonatkozó jogszabályok értelmében felhasználói tartalomnak minősülnek, értük a szolgáltatás technikai üzemeltetője semmilyen felelősséget nem vállal, azokat nem ellenőrzi. Kifogás esetén forduljon a blog szerkesztőjéhez. Részletek a Felhasználási feltételekben és az adatvédelmi tájékoztatóban.